Traveling with Clear Choice
Travel Long-Term Care Agency
Clear Choice Resources is a woman-owned business that is committed to breaking barriers and revolutionizing the travel healthcare industry. We believe that all travelers deserve to be treated with respect and appreciation, and we are dedicated to providing them with the best possible experience.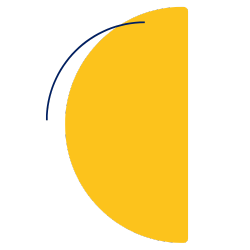 Travel Long-Term Care Positions
We have a large (and growing!) group of partner long-term care facilities around the country that are always looking to fill roles in a variety of different long-term care specialties. Positions we fill regularly include:
LTC Registered Nurse (RN)

Behavioral Health Registered Nurses (RN)

Licensed Practical Nurse (LPN)

Certified Med Aide (CMA)

Certified Nursing Assistant (CNA)

Behavioral Health Tech/ Patient Care Tech (PCT)
Benefits for Traveling LTC Professionals
At Clear Choice Resources, we prioritize our travelers – always. Long-term care patients and care providers are often forgotten, but not here. We are dedicated to providing great benefits for the medical professionals that trust us with their careers. In addition to our commitment to placing you in a great facility, we offer the following benefits:
Free Health Insurance from Day 1
Aggressive Referral Bonuses

Compliance and Licensing For LTC Professionals
Getting licensed and credentialed in your preferred state has never been easier due to our partnership with KarmaCheck – the leading credentialing platform for healthcare professionals. With KarmaCheck & our internal team, we create the most seamless and effortless credentialing process possible, so you can focus on planning your next adventure.
Start Your New Career Today!